Worldwide leading enterprise
Panasonic Corporation is one of the largest electronic product manufacturers in the world. It manufactures and markets a wide range of products under the Panasonic brand to enhance and enrich lifestyles all around the globe.
Leading Energy Solutions for the Future

Panasonic's vision for the future centers on the need to develop products that offer greater convenience, a higher level of performance, and improved environmental sustainability. And we're already delivering on that promise. Some recent examples include the supply of next-generation lithium-ion batteries for Tesla Motors' electric vehicles, the development of wireless charging devices for mobile users, and our ever-increasing involvement in solar energy—and how we can use it to help people in remote areas. It's the dawn of a new and exciting era for Panasonic and the global community.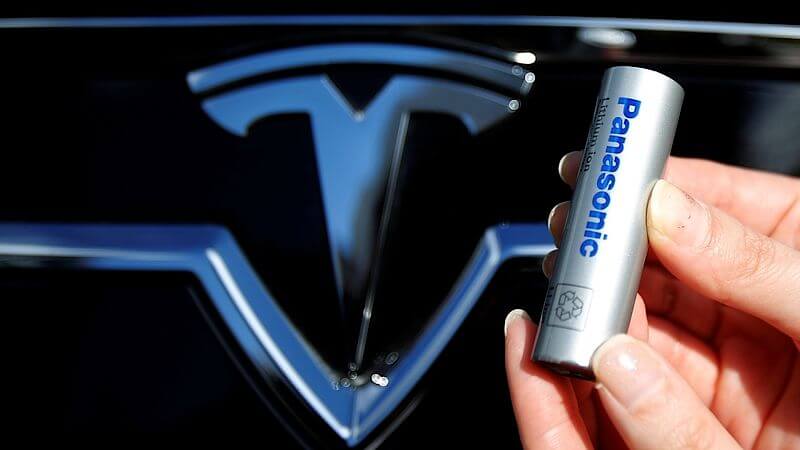 Panasonic's holistic approach to manufacturing encompasses four key areas—research and development, production,
quality control, and environmental effort—at a number of state-of-the-art facilities around the world. Guiding principles of
continual product improvement and the strictest quality control are governed by our desire to deliver premium products to
customers with minimal impact on the environment.